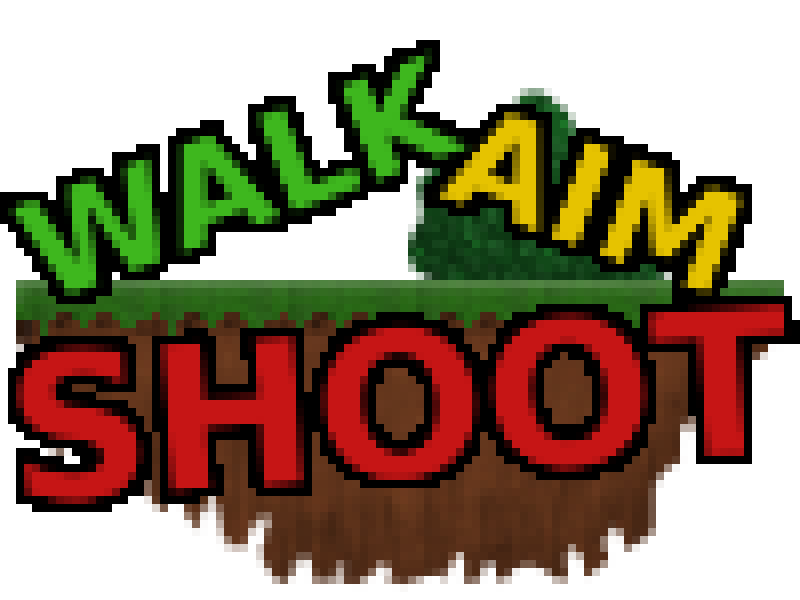 WalkAimShoot
A downloadable game for Windows
Info: This is a preview version containing a dummy player!
WalkAimShoot is an artillery game focused on local multiplayer.

Each player has one character and a round is separated into 4 phases.
Walk to reposition your character,
Select to choose your weapon,
Aim to fire your shot and
Result to watch your missiles wreak havoc on your enemies.
Each Phase is executed simultaneously by all players.
Key Features:
2-4 Player Local Multiplayer
Destructible Terrain
19 Weapons (new weapons incoming)
Controls ( Requires a Controller! )
Left Stick to walk
Right Stick to aim
X to sprint
A to charge the weapon if needed
Shoulders to select weapons
Cross for menu and weapon selection
Download
Click download now to get access to the following files:
WalkAimShoot.zip (Preview)
8 MB